Part 04
Pros & Cons of Popular Creative Project Pricing Models
In the previous parts of this series, I've talked about the wide range of factors that affect a project's value. These factors stem from both the vendor and client sides of the project. In my history as a freelancer and business owner, I've researched and gravitated to a few popular pricing models and gave them a shot to see if they benefited my sales process.
Being in the creative industry has allowed an awesome opportunity to not only find these pricing models in my own network online, but has provided me a chance to directly communicate with those behind the theories.
At Luminus we no longer use any of these theories as our primary pricing strategy, but over time we've tried each. As I continued to develop my own Golden Mean Pricing model, I borrowed some of the best parts of each of these theories to define mine. It's important to understand these theories to know what your options are. In this case, it will also help you to understand the thought process that led me to arrive at Golden Mean Pricing.
Hourly Project Pricing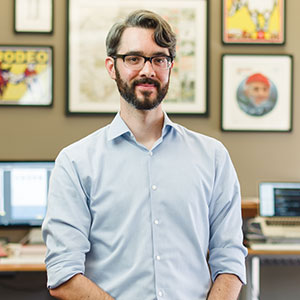 Matt Griffin
: Bearded
Hourly Pricing is a popular go to option because creatives believe it protects their interests the most. Matt Griffin (Bearded Studio) has used Hourly Pricing to help grow his business and control Bearded's workload. The key to their success has been building and relying on a group of strong ongoing client relationships.
Pros of Hourly Pricing
Hourly pricing is a great option for someone who is efficient and keeps good records. This transparency will help demonstrating your value and that you are trustworthy. Hourly can actually save clients money and avoid over-charging, but they rarely see that side of it.
Cons of Hourly Pricing
In my experience I've found that the downside to Hourly Pricing is it has the potential to make the client feel vulnerable unless they are incredibly comfortable with you and your work ethic. They see this type of billing as an endless exercise that drains them of an undetermined amount of money.
Who Hourly Pricing Works Best For
Creatives with smaller projects, who have trusting clients they work closely with, and the drive to diligently keep time tracking records to rein themselves in when necessary.
Value Based Project Pricing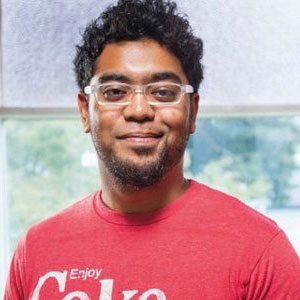 Dan Mall
: Superfriendly
Value Based Pricing has become a hot topic lately with preachers like Dan Mall (SuperFriendly) spreading the word about providing tiered pricing options for clients based on the value you believe they are requesting and potentially what more you can offer them beyond that. Dan has used these tiered options to increase value to both his company as well as increase the number of services offered to a client who may have not known they had the budget to accomplish those extra goals.
Pros of Value Based Pricing
The Value Based Pricing model works well for finding a comfort zone for the client and establish your value as a provider.
Cons of Value Based Pricing
I think that at times it can lead to lost bids or the client choosing a lower tier option and retain the expectation of the desired tier still stuck in the client's head. This theory relies on you or your sales team being incredibly versed in displaying value and presenting proof cases. If you are just starting out, this may be too much to handle at first.
Who Value Based Pricing Works For
Those with a strong sales team and process and a team or network that can deliver and demonstrate great value. It also helps to have a manager that can keep the hours within profitable goals.
Collaborative Project Pricing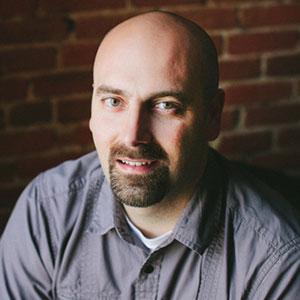 Ben Callahan
: Sparkbox
Another option that has been making waves is Collaborative Pricing, taking queues from both Hourly Pricing and Value Based Pricing methods with a twist. Ben Callahan (Sparkbox) uses a spreadsheet that breaks down project tasks (copy, design, development, etc.) hourly and then shares an editable online document with the client allowing them to adjust any minimum and maximum hourly amounts they desire.
Pros of Collaborative Pricing
Ben has created a way to show the agency's value to the client, while also allowing for the client to participate which breeds comfort in the process by including them int he pricing process.
Cons of Collaborative Pricing
I believe some may only find high success rates with large long-term projects or retainer-style relationships. As your company grows and you are presented with longer term opportunities, I suggest trying this model out. We still incorporate this model at LUMINUS when presented with a long-term relationship opportunity.
Who Collaborative Pricing Works For
Those seeking and working within long term relationships and have a reliable team including a top notch project manager.
Developing My Own Pricing Model
At some point in the last six years I've tried each of this systems. I've had successes and failures, but in every case I've lacked consistency in sales conversion percentages regardless of which tactic I used. I was unable to settle on a predictable and successful pricing system that I could fully believe in. In the table below you'll see where my thoughts have fallen in regards to each.
Pricing Model & Project Type Compatibility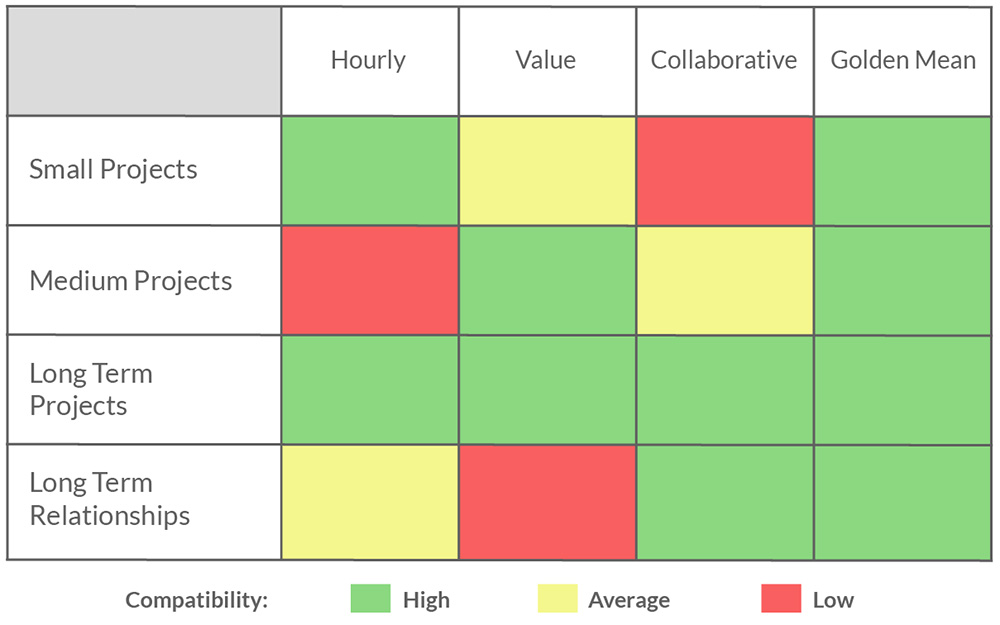 I wanted a system that was flexible from project type to project type and yet still calculated the situation by allowing me to make an educated decision on picking that magic number the client wanted to see. That's what led me to defining the model I call "Golden Mean Pricing."